Our Passion is Marketing!
To us nothing is more important than working with our clients and helping them achieve their goals and aspirations. We treat each client's business like it's our own.
Digital Rize
We specialize in helping companies of all sizes develop thier brand so they can compete effectively and market their products and services in their respective markets. We also enable them to manage their reputations and rankings. We have been helping companies big and small grow their business since 2008.
Digital Rize is a division of Rize Marketing, a multi-discipline marketing agency with decades of industry experience and expertise, allowing us to develop marketing programs that provide the best results for the value.
Passion
We love what we do and enjoy tackling new challenges with enthusiasm. We're passionate about creating products that are engaging, effective and habit-forming.
Integrity
We proudly uphold the values of honesty, authenticity, and sincerity, remaining fair and ethical with every interaction, product, and service. Trust us to deliver superior results in a professional manner.orming.
Excellence
We strive to over-deliver on our promises and add unexpected value to multiple areas of a business's digital footprint. We are fanatical about delivering quality service and timely results that truly amaze.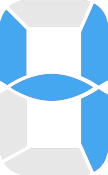 Innovation
We strive to produce innovative products and services that utilize modern technologies and best practices. We aim to be creative and effective in constructing compelling products that delight and inspire.
Marc
President/Co-Founder
Passionate about solving problems and developing new strategies. With an engineering background, his approach to business and marketing is more analytical, building on the facts and bringing solutions to the process.
With over 30 years' experience at starting and building up companies both small and large in various different industries, he brings a wealth of real-world knowledge to the team.
When he is not working, you will find him with his family or travelling around the world.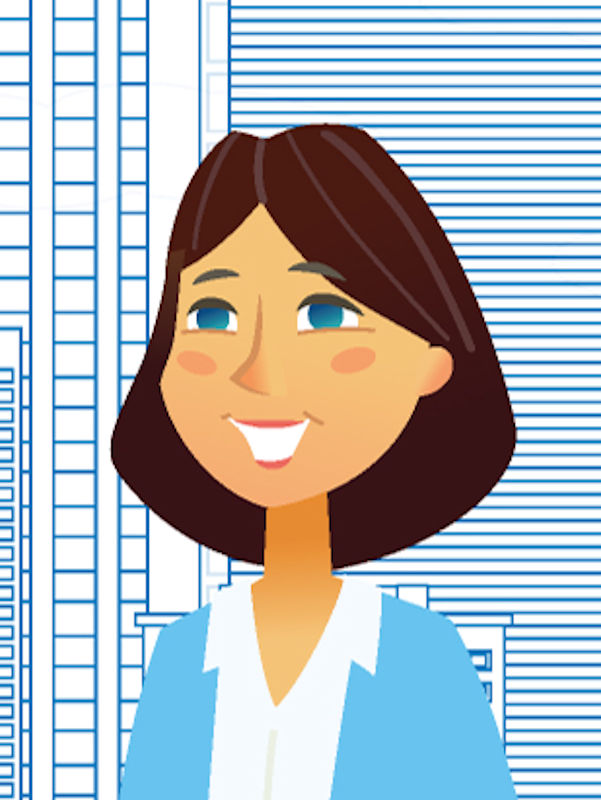 Maria
Operations/Co-founder
Keeping the engine running and the books balanced is no small feat.
With over 3o years of providing support, she brings invaluable skills that help keep High Rize Marketing humming along and successful.
She loves spending time with her family and friends and is an avid film enthusiast.
Chian
Creative Director
Manages the creative content
Sean
Sales Director
Manages the creative content
Chase
Techical Manager
Makes the everything complicated work smoothly.
Lauren
Content Manager
Creatively gifted and with a unique ability to transform client stories into visual form, she leads and manages our creative teams.
With a degree from Northwestern University in journalism and marketing, she has worked with businesses and organizations in a variety of fields, including travelling around the world developing marketing materials and strategies.
When she is not working, she is hanging out with friends and family or backpacking around the world.
Get in touch
(469) 840-4480
Open Hours
9 am - 5 pm  M - F
Locations
Dallas, TX
Longview, TX
What We Do
Reputation Management
Email Marketing
Content Marketing
Social Media